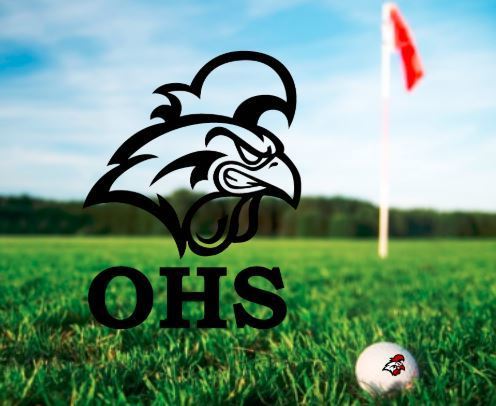 Chant Golfers 3rd At Boone
Mike Bechtold
Monday, April 22, 2019
The Ord golf team placed 3rd of 13 teams at the Boone Central Invite last week that was previously postponed due to weather. The Chants shot 370 and finished behind Battle Creek and Scotus Catholic, both of which were state qualifiers last year.
Kelen Meyer continued his streak of second place finishes by getting second behind Scotus' Bryce VunCannon. Meyer lost by one stroke, shooting a 78. He or his team have placed second in all 4 meets this year.
"Kelen is not happy with finishing second, but I told him he could finish second all year and I would be happy," Coach Mike Bechtold said, "He doesn't realize the quality of golfers we face and he's right at the top so far. That is a great accomplishment for a sophomore."
The Chants scores were rounded out by Brodie Darnell's 93, Ethan Ries' 98 and Jesse Ulrich's 101. Trey Warner shot a 102.
"We had a slow start, but have made a lot of progress in a little time," said Bechtold, "We shot a 175 on the front nine at Boone, which is close to our goal. We just need to shave a few more strokes and become consistent."
The Chants competed at the Central City Scramble on Monday. Three teams of 3 competed in 3 different divisions. Ord finished second in all three divisions. There were nine teams.
The team of Darnell, Meyer and Ries shot a 69 to tie for 1st but lost a scorecard playoff. The team of Warner, Ulrich and Shay Holm shot 77 to lose by 2 strokes. The third group consisting of Cade Geiser, Grady Sheets and Aaron White shot 84 .