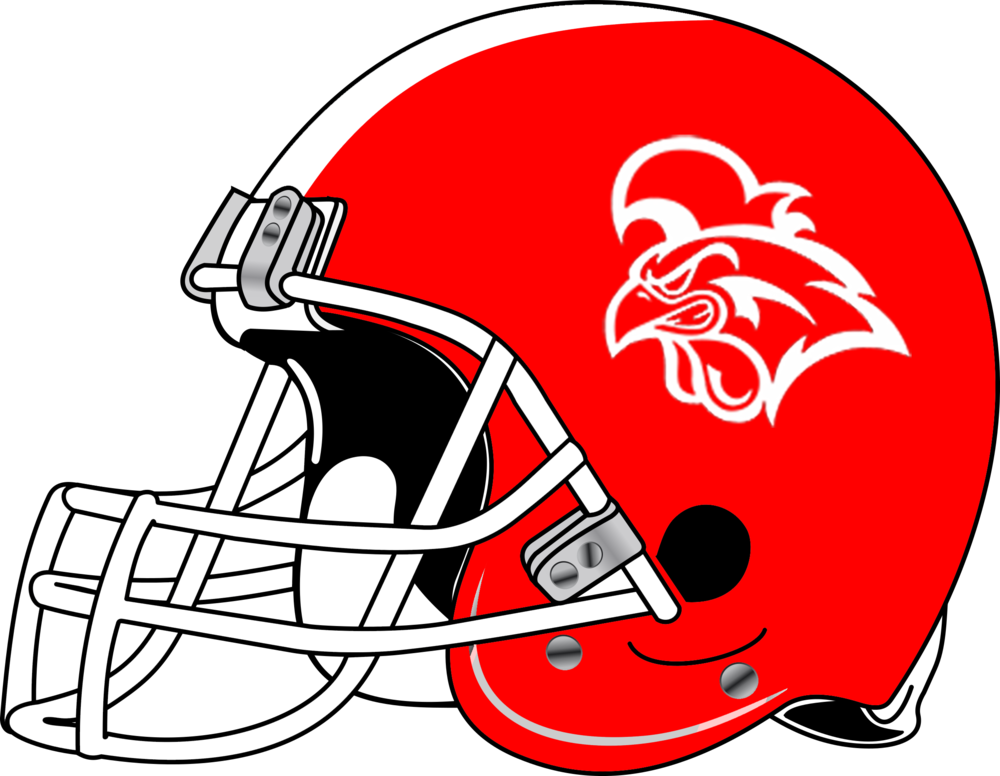 Patriots Beat Chants in Hastings
Mike Bechtold
Monday, September 30, 2019
HASTINGS- The Ord Chanticleer football team travelled to Hastings last Friday for a battle of ranked opponents against the number three rated Adams Central Patriots.
The Chants started out the game hot, marching down the field on their first drive and capping it with a 14-yard touchdown pass from junior quarterback Zach Smith to junior tight end Bentley Reilly. Adams Central had their way for the rest of the first half scoring the next 36 points of the contest in a multitude of ways, including a safety and two field goals.
The Chants struck first again in the second half with another connection between Smith and Reilly, this time for a 17-yard touchdown. The Patriots scored twice before the end of the quarter and took a commanding 50-13 lead into the fourth quarter.
The Chants scored twice in fourth quarter, first on a three-yard run by junior running back Tommy Stevens and the second score came on a 10-yard run by Zach Smith to make the final tally 50-27. The Chants rushing game was again led by Tommy Stevens who picked up 96 yards on the ground and among the receiving corps senior Riley Warner led the way with 4 catches for 50 yards. This Friday the Chanticleers take on O'Neill at 7 p.m. in Ord.
Quarter…..1…....2…....3…..4……..Final
Ord..……..7........0........6…..14……..27
AC...…….12…..24…..14…..0…......50
Team Statistics
Ord
Rushing- 132, Passing- 135
Adams Central
Rushing- 232, Passing- 267
Individual Statistics
Ord
Rushing- Stevens (96), Z. Smith (34), Ries (2)
Passing- Z. Smith (135)
Receiving- Warner (50), Reilly (39), Ries (33), Stevens (13)
Kicking- Meyer (PAT 3-3)