ORD, Neb. - Ord Public Schools (OPS), will welcome several new staff members to both the elementary and high school for the 2022-23 school year.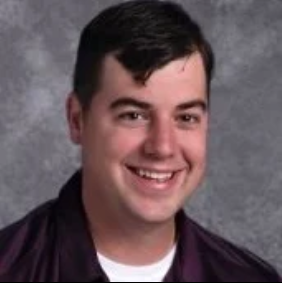 Tad Kruger will be teaching history and math at Ord High School this school year. It will be his eighth year in education. Tad and his family are moving from Grand Island and are excited for the small town, strong community feel that Ord has to offer. Tad's wife Brooke, is a speech pathologist and will be working for ESU 10 based out of Riverside. They have a son, Nash, who is 3 and a daughter, Willa, who is 1. Tad and his wife are excited to meet people, have their family grow up in Ord, and to cheer on the Chanticleers.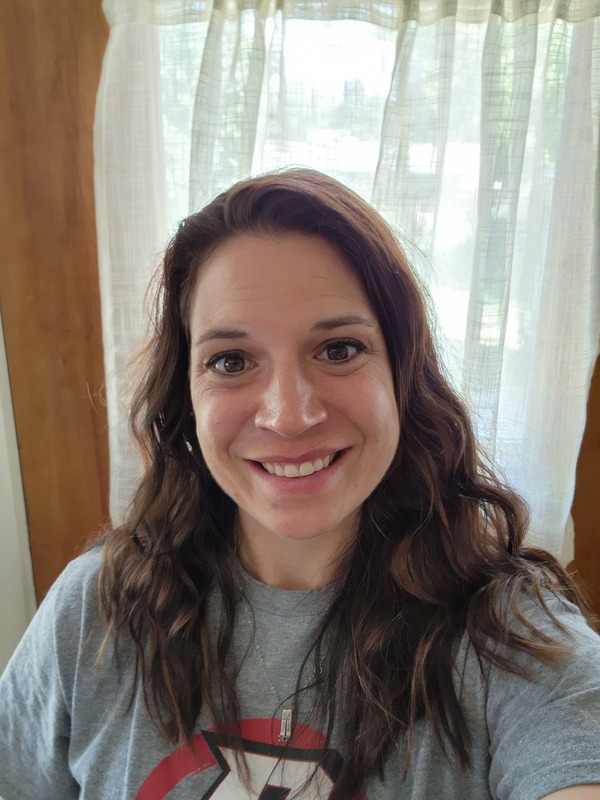 Erica Manley was raised in Ord and graduated from OPS in 2008. She has spent the past nine years teaching as a special education elementary teacher in Broken Bow, NE as well as coached cross country and jr. high track. She received her teaching degree in December of 2012 from the University of Kearney. Erica's husband, Steven Manley, was born in Ord, and lived in Burwell for the first few years of his life, before moving to Western Nebraska and graduating from Morrill High School. Together, they have two beautiful, yet ornery children. Bailey is 4 years old and full of spunk, while Cooper is 2 with no fear of anything. Erica and her family are extremely grateful and excited for this new chapter and cannot express the gratitude the Ord community has shown them in the short time they've been here.
Amber Williams is eager to be joining the Ord Public School system! She has taught 2nd grade at Burwell Elementary for the last 16 years and is looking forward to the change of age with her new role as a 7-12 Guidance Counselor. Amber feels fortunate to join a team of amazing counselors that are already established at OPS, as well as a great team of educators. Amber and her husband, Levi, and have 4 kids: Jase and Nikia both attend Hastings College (Jase is on the Broncos football team and Nikia is on the track & field team), as well as Natalie (a sophomore) and Jordan (an eighth grader), who will also be joining the Ord School system this fall. Amber and her family look forward to getting to know the Chant community and she especially looks forward to getting to know the young people coming through our school.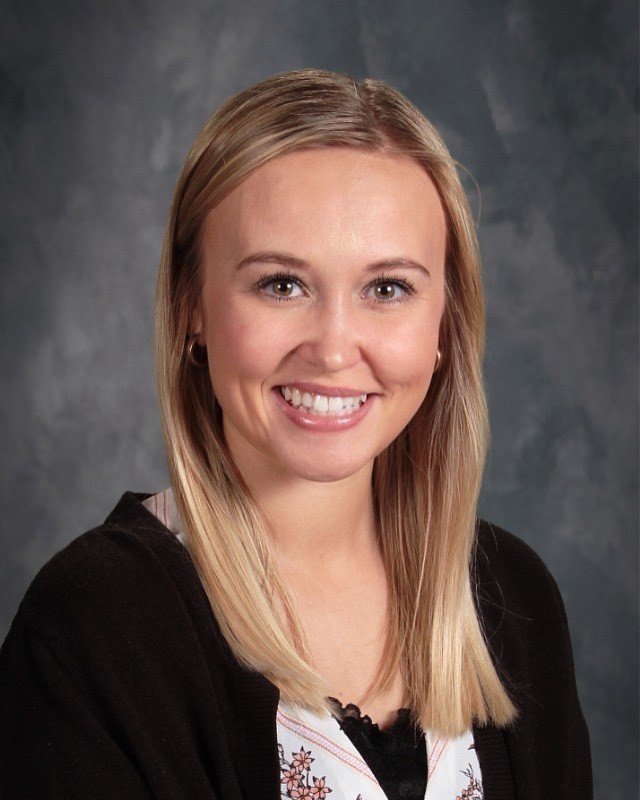 Madison Flint is excited to be teaching in her hometown. She grew up in Ord with three brothers and two wonderful parents. Once graduated from high school, Madison knew she wanted to become a teacher. She attended the University of Nebraska-Lincoln and graduated in 2021 with a bachelors in elementary and special education. After graduating from college, Madison married her husband Dawson and their journey has brought them back to Ord. She is thrilled to be a Chanticleer again and can't wait for a great school year!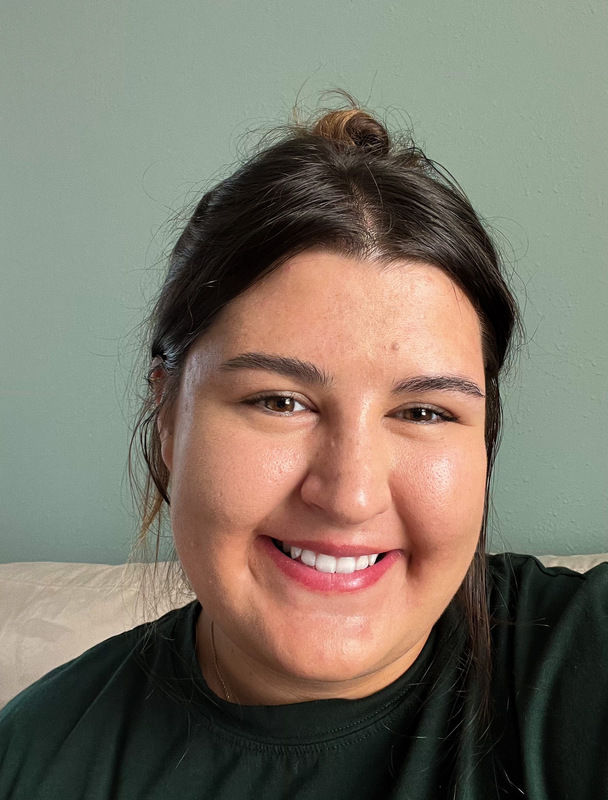 Karley Zoucha is from Albion, Nebraska and attended Boone Central. In 2021, she graduated from the University of Nebraska Kearney. Karley will be teaching english and has joined the softball team as assistant coach. She is enthusiastic about joining the OPS staff and looks forward to this school year.
Chrisinda Ritz will be an Agricultural Educator at Ord High School this year. She graduated from North Loup-Scotia High School and was a 2018 college graduate of UNL in both Agricultural Education and Animal Science, student teaching at Gothenburg. Chrisinda is newly married and for the past four years, was the agriculture teacher at Arcadia Public Schools. She is excited to start this new journey at Ord Public Schools!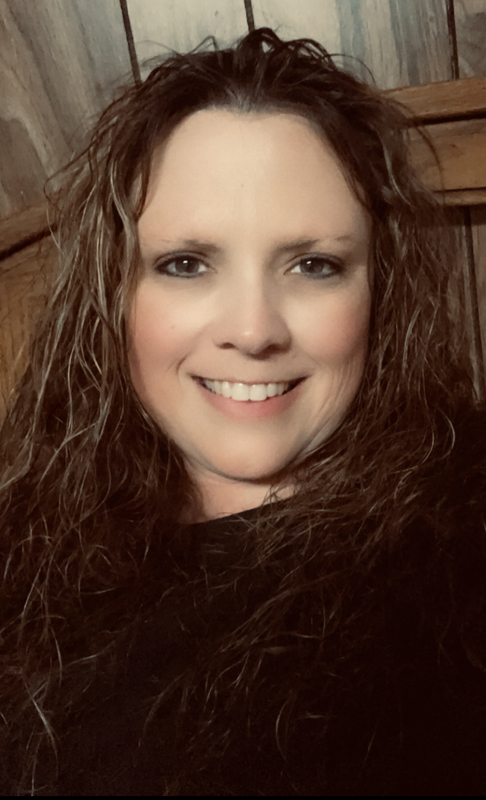 Michelle (Nelson) Kearns is 1995 graduate of Ord High School and moved back "home" in July 2021. She received her bachelors in Elementary Education and an endorsement in Early Childhood Education from Chadron State College. In 2016, Michelle received her masters in Education: Curriculum and Instruction with an endorsement in Early Childhood Special Education from the University of Wyoming. She is currently attending University of Nebraska at Kearney to earn an endorsement in K-12 Special Education. Michelle has worked in education for the last 25 years as a teacher, curriculum director and a director, and is excited to continue her love of teaching at Ord High School. She is truly blessed to be able to give back to my hometown.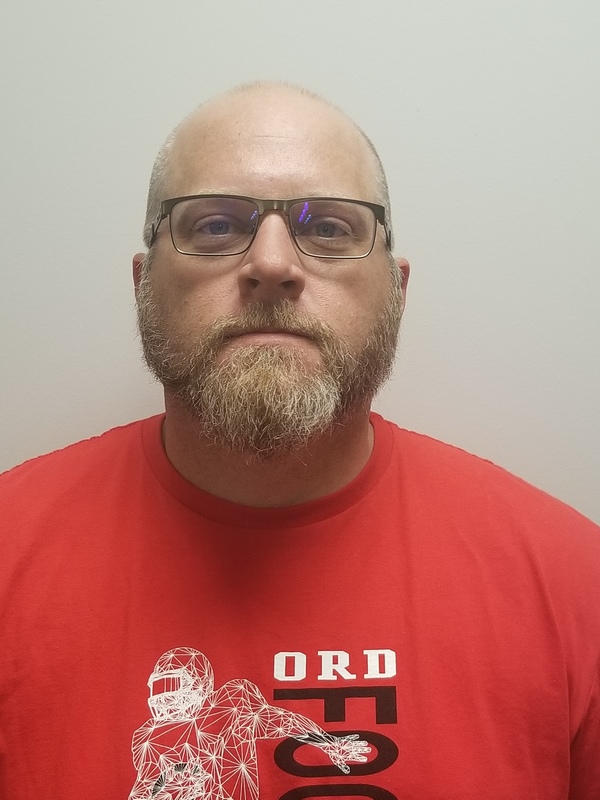 Jason Friesen will be teaching 7-12 social studies at OPS. He will also be an assistant varsity football coach and assistant varsity boys basketball coach. Jason graduated from York College and took his first teaching job in Ord. He taught from 2006-2009 in Ord and really enjoyed the people and experiences OPS had to offer. After Ord, Jason taught 9-12 social studies at Cross County Community Schools in Stromsburg from 2009-2015. During his time at Cross County he met and married his wife Aubrie. Jason also completed his Masters in Curriculum Instruction degree at Peru State College in 2014. Following Cross County, he was hired by Schuyler Community Schools as a 9-12 social studies teacher and was there from 2015-2022. While at Schuyler, he and Aubrie were blessed with four children. Their oldest, Jaycie, is 6 years old and will be a first grader this year. Jocie is 3 years old, and they welcomed twins, Parker and Paisley, last September. Jason and his wife are very excited to be back and are looking forward to raising their children in Ord.
OPS is delighted to welcome the new staff members to our Chant family.