The Ord Public Schools has been made aware that there is a solicitor going door to door in Ord selling educational books. This seller is not associated with our district in any way and we have not reviewed, nor do we endorse, the materials they are selling.

LAST CALL FOR BUS ROUTING!! Bus Route Families: Intent to Ride Letters were mailed via USPS to families in early June. If you would like your student to ride, you MUST return the letter so your student can be routed. We are finalizing routes and letters will come to families in the near future on pick-up and drop-off times. If you did not return the form, your student will not be included on the route schedule. Please return your intent to ride letters or call the District Office at 308-728-5013 ext 6 to follow up on your letter if you have yet to do so. Thank you for helping us plan in advance for transportation for the 2021-22 school year.

All students in grades 7-12 will need to have a current athletic physical for the 2021-22 school year before they can participate in practices. Fall sports practices begin on August 9 for high school sports. Start dates for Jr. High practice have not been set yet.

Car Wash!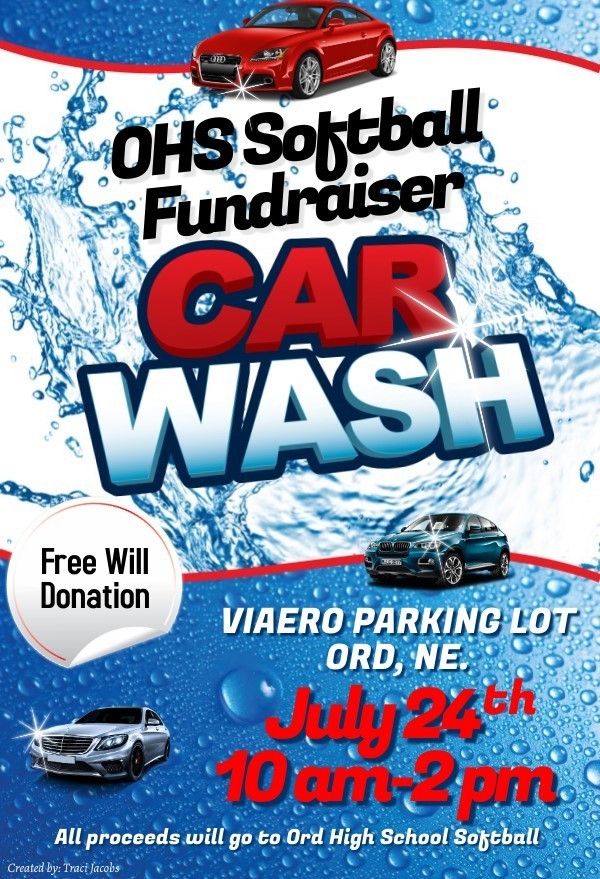 Ord Public Schools Return To School Plan 2021-22 Schools and communities across the nation are expected to receive federal funding through the American Rescue Plan Act, ESSER III. A requirement to receive this funding is the development of a shared plan of school operations and the collection of feedback from the community on the district's efforts to return to school. The plan must include 9 components, listed under Maintaining Health and Safety. A survey for input must be shared by the District and a parent survey for responses will be open until the end of the month. This feedback can be based on last year's plan, a draft of this year's plan, or a combination of both. A draft of this year's plan can be found on the
www.ordps.org
website on the front page under News. Last year's plan can also be accessed on the school website. Please visit the school website to view the plans and provide feedback.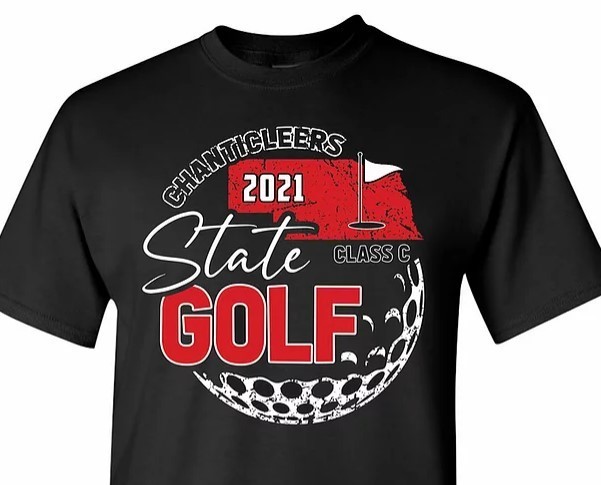 State track t-shirts that were purchased through Misko's are available for pick up at Mr. Trampe's office. Please stop by and pick them up.

Chants golfers qualify for state! Meyer 4th, Lilienthal 9th.


Ord boys and girl's track teams are district champions!



Chant golfers runner up at Fullerton Invite. Shoot 344. Meyer edged in playoff for top medal with 79. Darnell 9th. Geiser 10th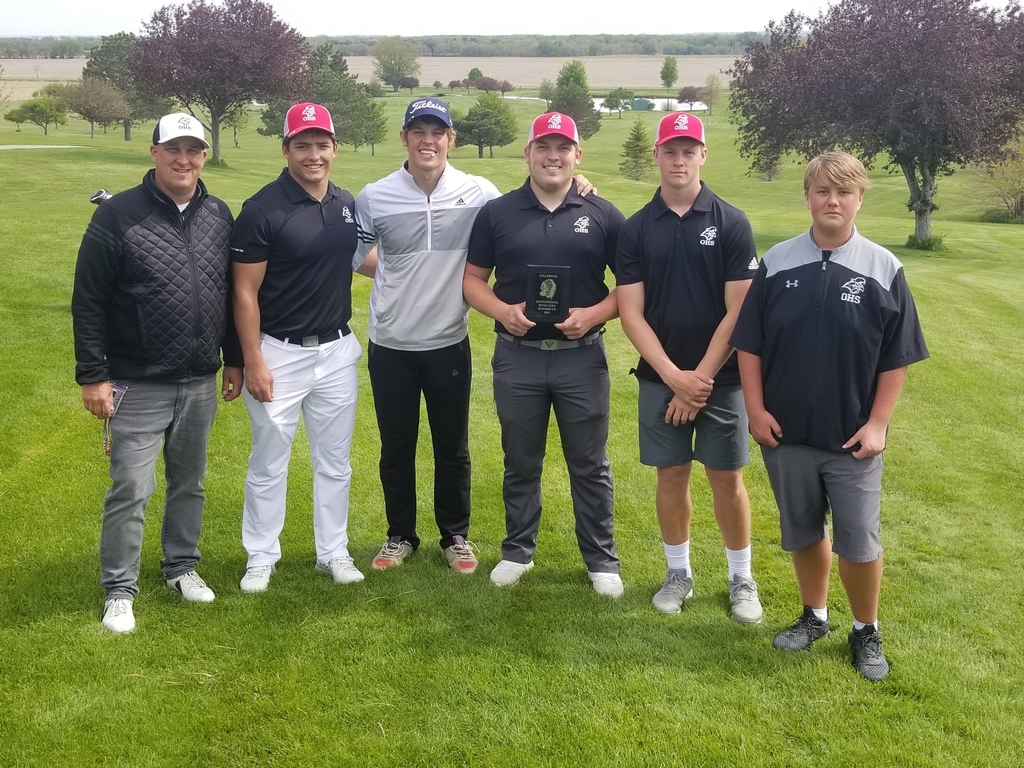 Chant golfers Louplatte runner up. Meyer 3rd, Darnell 4th, Geiser 12th.


The All Sports Banquet will be in the New Gym at the High School on Sunday, May 2nd at 4:00 pm. No meal, awards only. May!!!!!!!!

The All Sports Banquet will be in the New Gym at the High School on Sunday, March 2nd at 4:00 pm. No meal, awards only.

Golfers win championship at Centura Invite (335). Meyer is individual champ with 80, Kovarik 2nd 81, Darnell 3rd 82, Warner 9th 91 and Geiser 11th 91.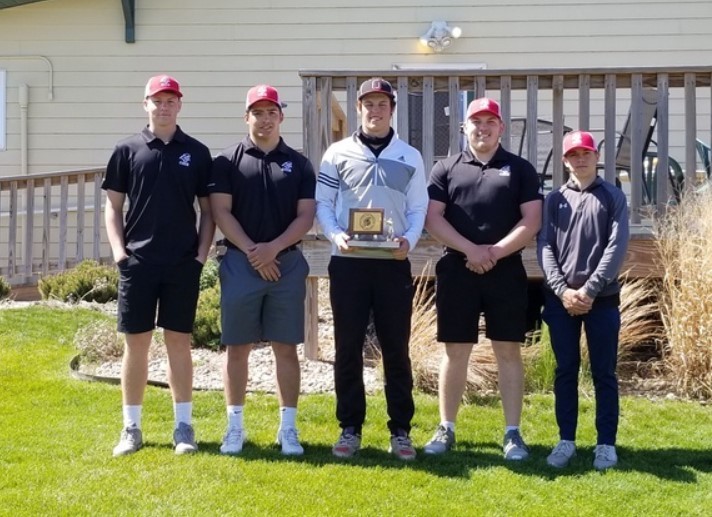 Chant golfers earn runner-up at O'Neill Invite. Meyer 2nd, Darnell 7th and Kovarik 11th.