With victories over Mitchell High School both Girls and Boys Basketball teams advance to the Semi-Finals of the Cabela's Shootout - Sidney Holiday Tournament where both teams will play Sidney High School. Girls tip off at 5:30 MT and Boys tip off at 7:15 MT. You may stream both games by clicking on the following link.
https://striv.tv/channel/sidney/

Boys Final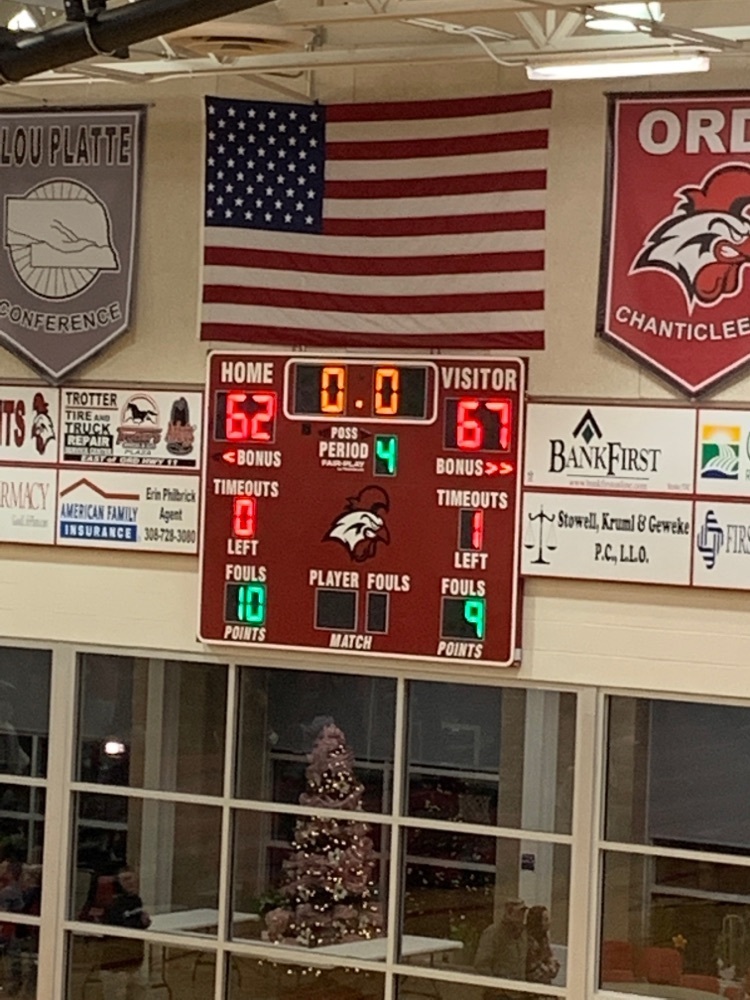 BBB Update after 3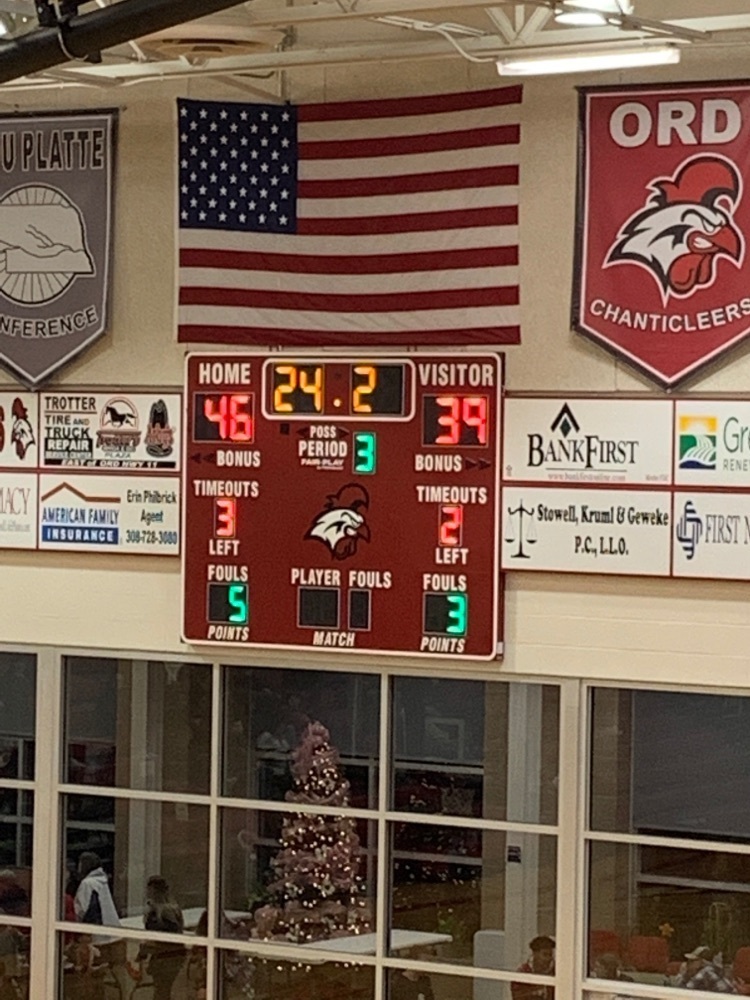 Halftime Update

BBB Update vs Centura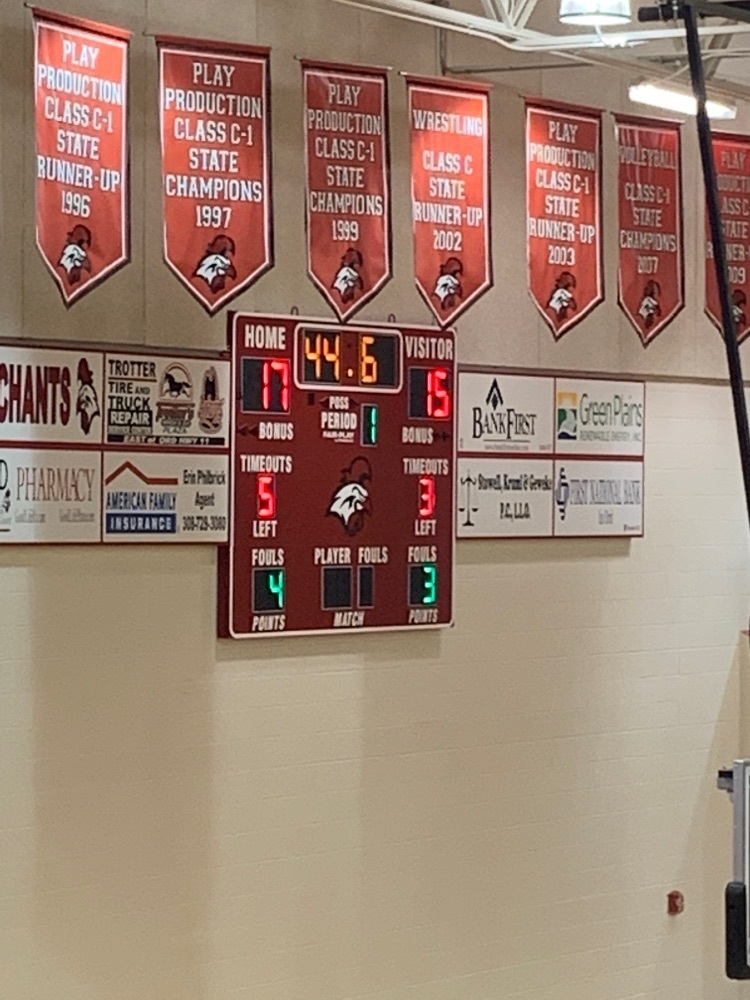 GBB Final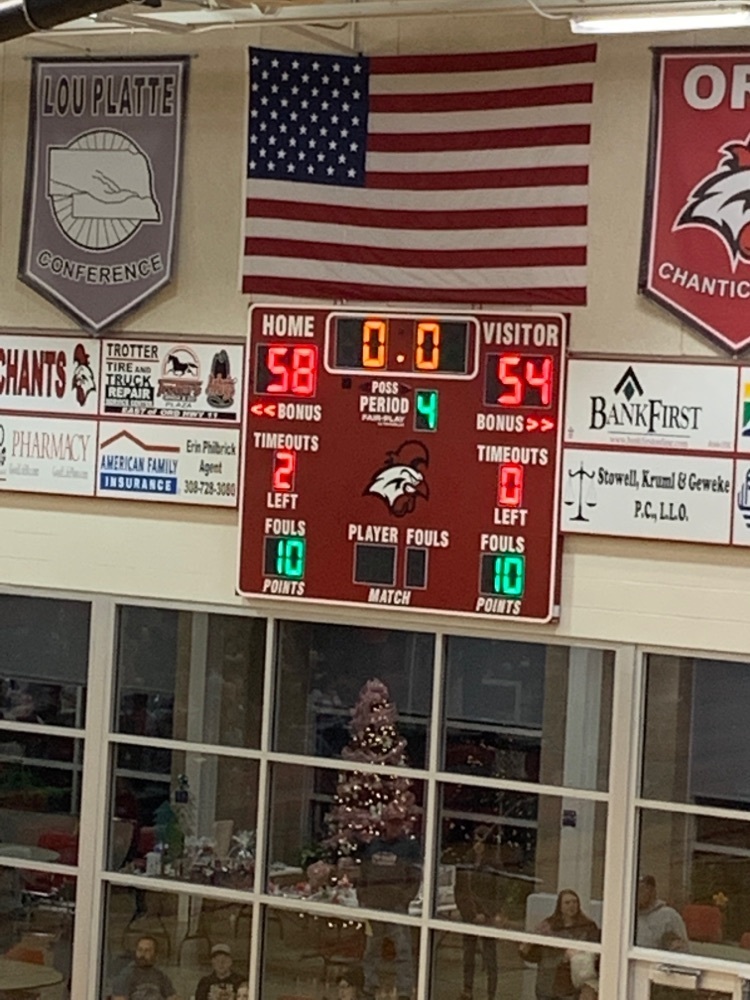 GBB Update after 3rd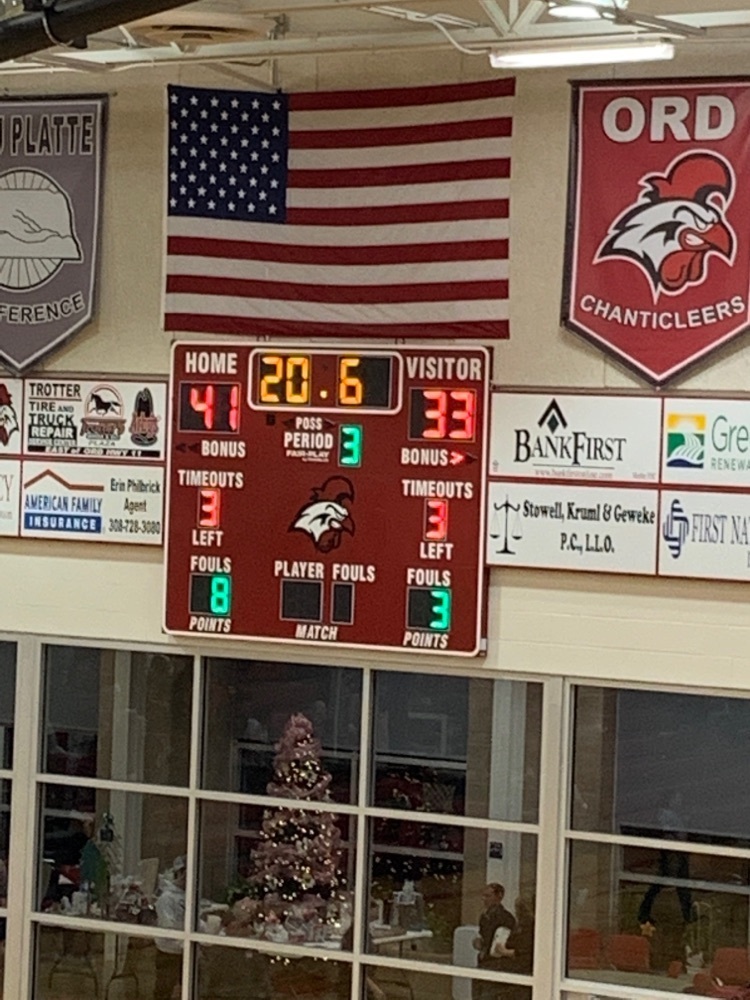 GBB Update vs Centura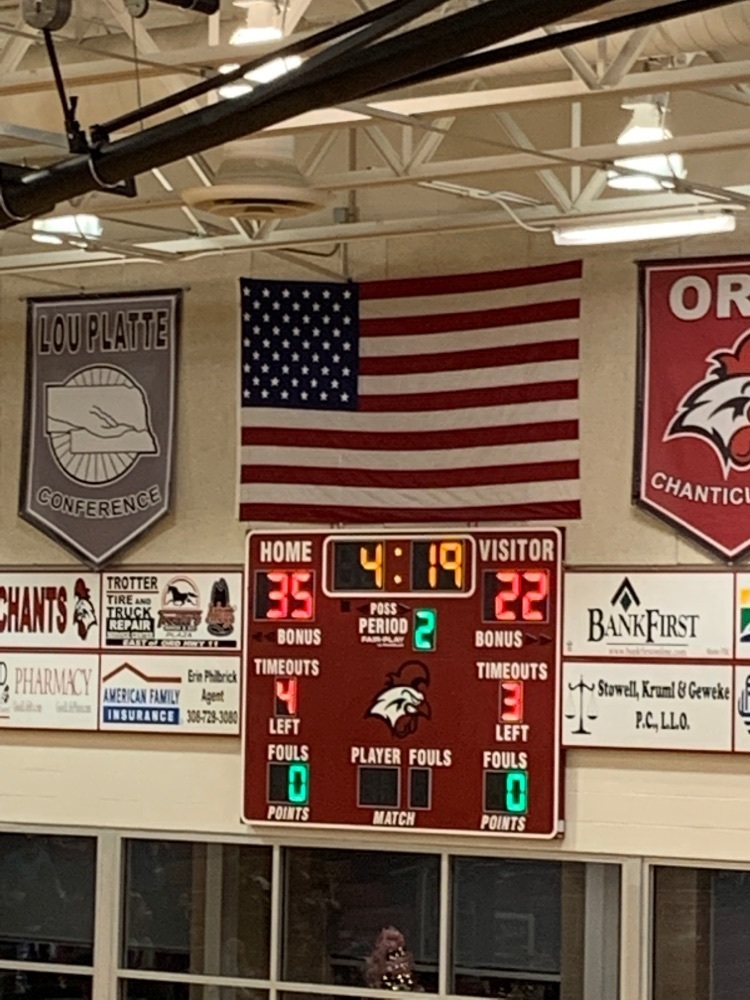 BBB Final Ord-37 STC-52

BBB Update 3rd Qtr Ord-25 STC-37

BBB Update Halftime Ord 17 STC 28

GBB Final Ord-29 STC-51

GBB Update 3rd Quarter Ord-18 STC-34

GBB Update Halftime: Ord- 10 Hastings St. Cecilia-20

GBB Update: Halftime Ord-29 Ravenna-22




Congratulations to the OHS Drama team, District Champions! Please join us for a send-off today, Wed., Dec. 8 @ 3:15 at OHS. They will perform at state in Norfolk on Thurs., Dec. 9 @ 10:45.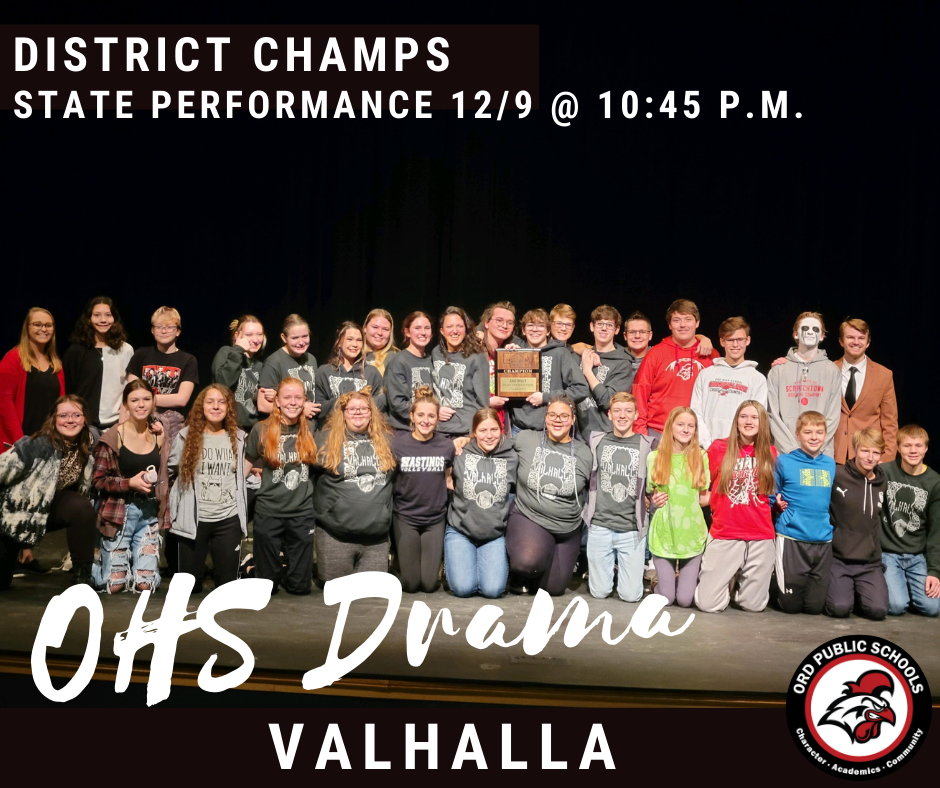 Ord GBB and BBB both get victories tonight against West Holt!