Chant golfers 3rd at KC Invite. Lilienthal medals 15th.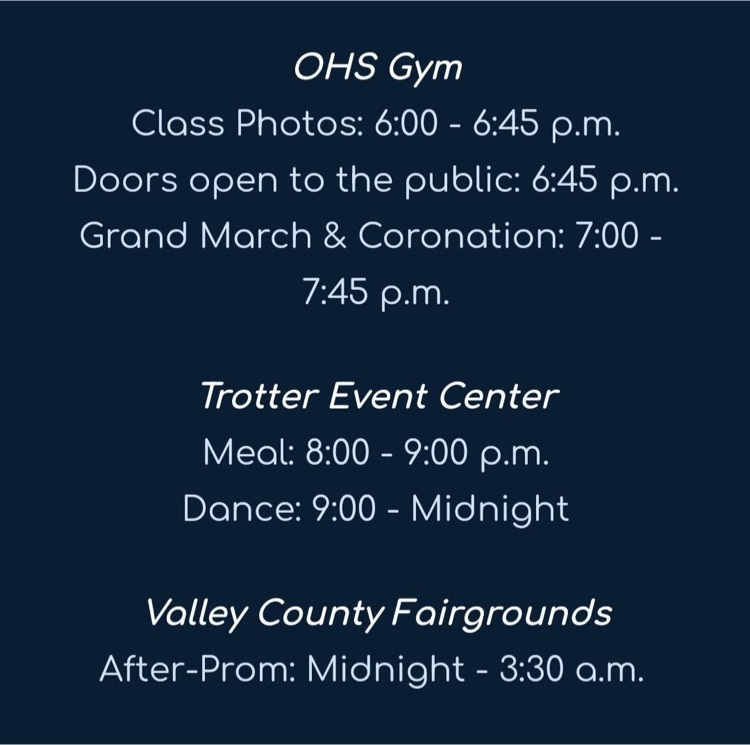 The varsity golf invitational scheduled for today at Boone Central has been cancelled and will not be rescheduled.

Boone Central golf meet scheduled for today cancelled. No makeup.

Start time for Boone Central Invitational (golf) tomorrow, the 14th, has been changed to 10:30 am.

Reminder: The Boone Central Invitational golf meet that is on the calendar for Saturday the 16th will actually be held Thursday the 14th at 9 am. Weather permitting.

The track meet in O'Neill scheduled for Thursday, April 14 has been moved to Tuesday, April 12. The field events will start at 10:00 am and running events will start at 11:00 am.

Due to high winds and low temperatures, the golf dual at Boone Central scheduled for 4:00 pm today has been cancelled.

Congrats to the Chant Golf team on a runner-up finish at the Ord Invite. And big congrats to Tad Kovarik, individual champion! Great start boys!

Due to high wind warnings, the Northwest junior varsity golf invitational scheduled for April 6 in Grand Island has been canceled.

Due to no snow days being used thus far this school year, there are enough excess instructional hours to modify the 2021-22 School Calendar. Tuesday April 19th and Wednesday April 20th are now No School Days for students.


Calendar Update: The NHS Scholarship Blood Drive listed on the school calendar on March 22, has been moved to March 15th. Please call 308-728-3241 to make an appointment.

Due to slick road conditions and the potential for additional snowfall overnight, there will be a 10:00 Late Start on Thursday, March 10th. Bus Routes will run accordingly.

Due to some cancellations, the Ord Show Choir will now perform at 1:50 in Harvard on March 9th. Awards will be moved up as well.

BBB Final Ord-43 Central City-71 Great season boys!

BBB Update: End of 3rd Ord-28 Central City-57

BBB Update: Halftime Ord-17 Central City-37

BBB Update: End of 1st Ord-9 Central City-11

The anticipated weather forecast of dangerously cold weather and wind chills continues. There will be a 10:00 Late Start on Wednesday, February 23rd. Bus Routes will run accordingly.