VB-Set 4 Minden-25 Ord-22

VB-Set 3 Minden-25 Ord-19

Score Update: SB Final Adams Central-10 Ord-0 VB-2nd Set Ord-25 Minden-23

Score Updates SB-Final Fairbury-15 Ord-1 SB-Bottom 2nd Adam Central-3 Ord-0 VB-1st Set Ord-25 Minden-22

Results from St. Paul cross country meet medal winners and team place: HS girls: 3rd Macy Warner 7; Izzy Jeffres 11; Valeria Chacon-Arellano 12. HS boys: 3rd Garret Severance 9 Elijah Pollard 10. JH boys- Brody Blair 4. JH girls-Victoria Chacon-Arellano 8, Avery Bruha 6, Allison Wheeler 1.

Fans that would like to order X-country tee shirts must order them by midnight August 25. The link to order can be found on the school website under Chant Apperal.

Fans going to the cross country meet in St. Paul should be aware that parking along Hwy 281 is limited and dangerous. St. Paul is having a shuttle service from the Howard Co. Fairgrounds to the meet at no cost if you would prefer to park at the fairgrounds.


Softball updates today from Kearney Catholic: Ord JV-11 KC JV-2 Ord-0 KC-12

Attention Junior High Football Players. We will have our first meeting tomorrow, Wednesday August 18. Interested players meet at the North end of the high school football field after school. We will be discussing expectations and fitting you for your equipment. Parents are welcome to attend.

Attention Junior High Volleyball Players: We will be having an informational meeting on Wednesday, August 18th right after school at 3:30pm in room 155 for anyone interested in playing junior high volleyball this season.

Reminder: 7th grade orientation tomorrow at 9:00AM in the new gym followed by new student tours at 11:00AM starting in the vintage gym.

Students in grades 7, 9, and 11 that would like to complete the Impact testing before the start of the school year are encouraged to come to the new commons area at 1:00 pm on Thursday, Aug. 12. We have room for 59 students. This testing is part of our concussion safety program.

Youth Tackle Football Checkout and Registration Sorry for the short notice, we would like to have registration and youth tackle football checkout on Thursday, Aug. 12th at 6:00 p.m. Meet at the west doors by the old gym. Registration forms for tackle are attached and will be available during checkout. Flag football forms will be handed out on the first day of school and sent home. If you have any questions please feel free to contact Nate Wells. Information is listed on the form.
https://5il.co/wx74

OHS Parents: Just a reminder that OHS will be having our annual informational meeting and Chromebook checkout night starting in the new gym at 6:30 pm on August 10th. If you haven't completed your back to school forms yet on PowerSchool, please do so to speed up the process tomorrow night. If you are having problems accessing your PowerSchool account, please contact the front office at 308-728-3241.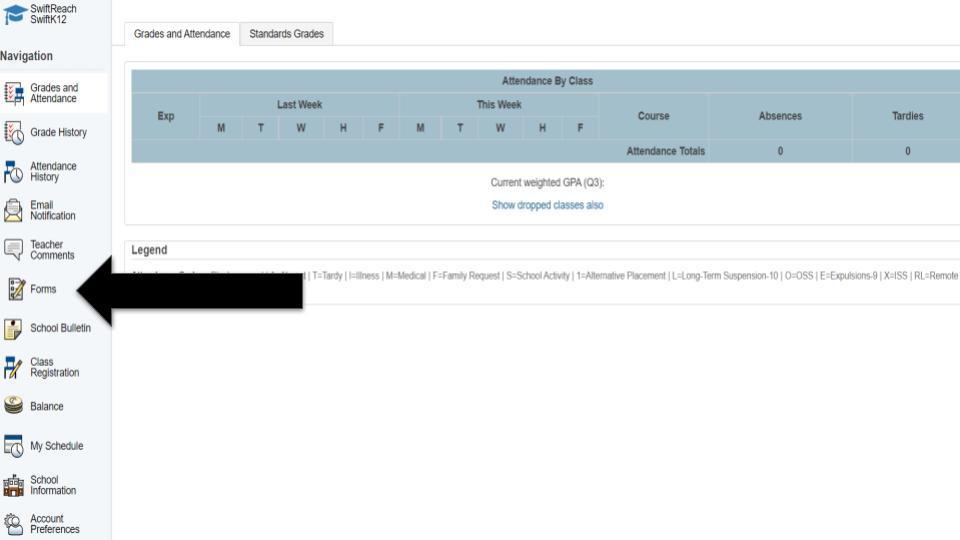 OHS Parents: On August 10, we will be having our annual informational meeting and Chromebook checkout starting in the new gym at 6:30. In order to expedite our Chromebook checkout process, we are asking that OHS parents fill out their back to school forms ahead of time via PowerSchool forms. An email was sent to all 7-12 parents on how to access your account. Forms cannot be completed on the PowerSchool mobile app. Please contact the OHS front office if you have questions.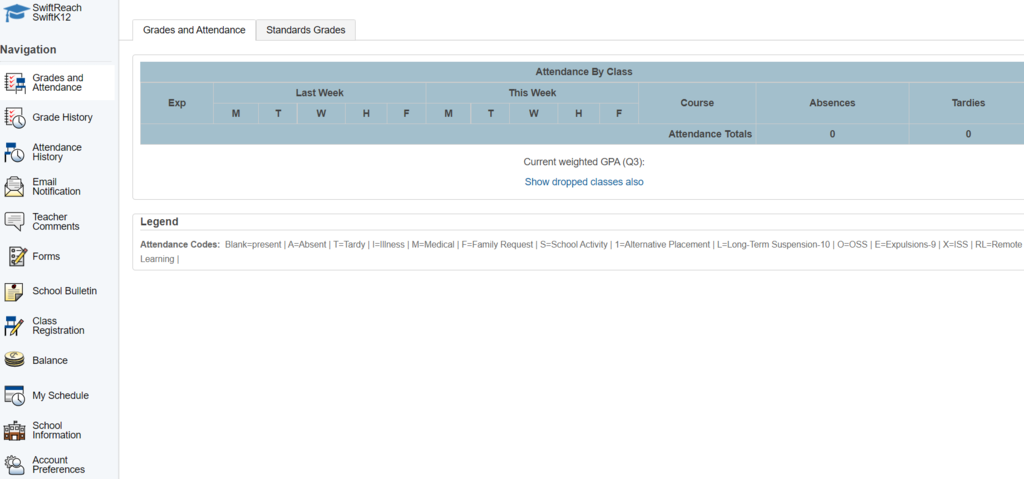 The Ord Public Schools has been made aware that there is a solicitor going door to door in Ord selling educational books. This seller is not associated with our district in any way and we have not reviewed, nor do we endorse, the materials they are selling.

LAST CALL FOR BUS ROUTING!! Bus Route Families: Intent to Ride Letters were mailed via USPS to families in early June. If you would like your student to ride, you MUST return the letter so your student can be routed. We are finalizing routes and letters will come to families in the near future on pick-up and drop-off times. If you did not return the form, your student will not be included on the route schedule. Please return your intent to ride letters or call the District Office at 308-728-5013 ext 6 to follow up on your letter if you have yet to do so. Thank you for helping us plan in advance for transportation for the 2021-22 school year.

All students in grades 7-12 will need to have a current athletic physical for the 2021-22 school year before they can participate in practices. Fall sports practices begin on August 9 for high school sports. Start dates for Jr. High practice have not been set yet.

Car Wash!