Ord trails Pierce 21-7 at the end of the 3rd.

Zach Smith scores for Ord. Pierce leads 21-7 with 2:32 in the 3rd.

21-0. Pierce leads Ord with 4:41 left in the 3rd.

Pierce leads Ord 14-0 with 9:51 to go in the 3rd.

Ord Softball gets the win in an exciting game over Polk County 11-10!

Grand "view" at Ord Elementary today. We had special visitors visit our classrooms today and swap educational stories from then and now. Such a great experience for us to learn from each other.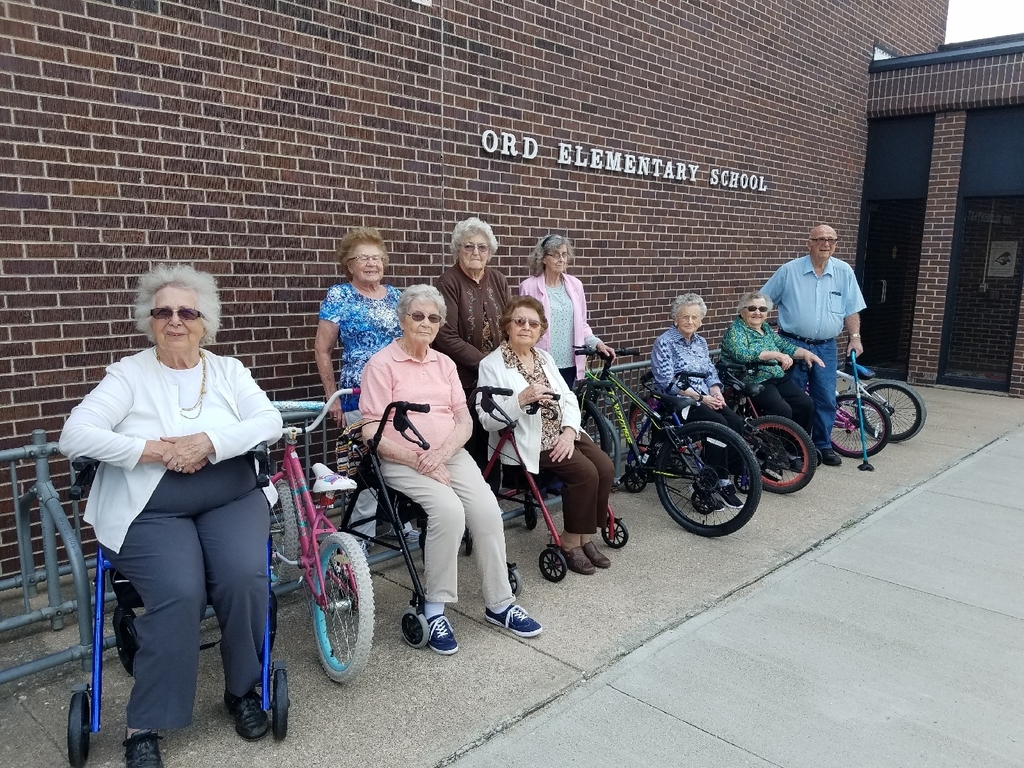 Thank you Fort Hartsuff and Nebraska Game and Parks Commission for hosting Burwell, St Marys, and Ord Elementary students at Fort Hartsuff today.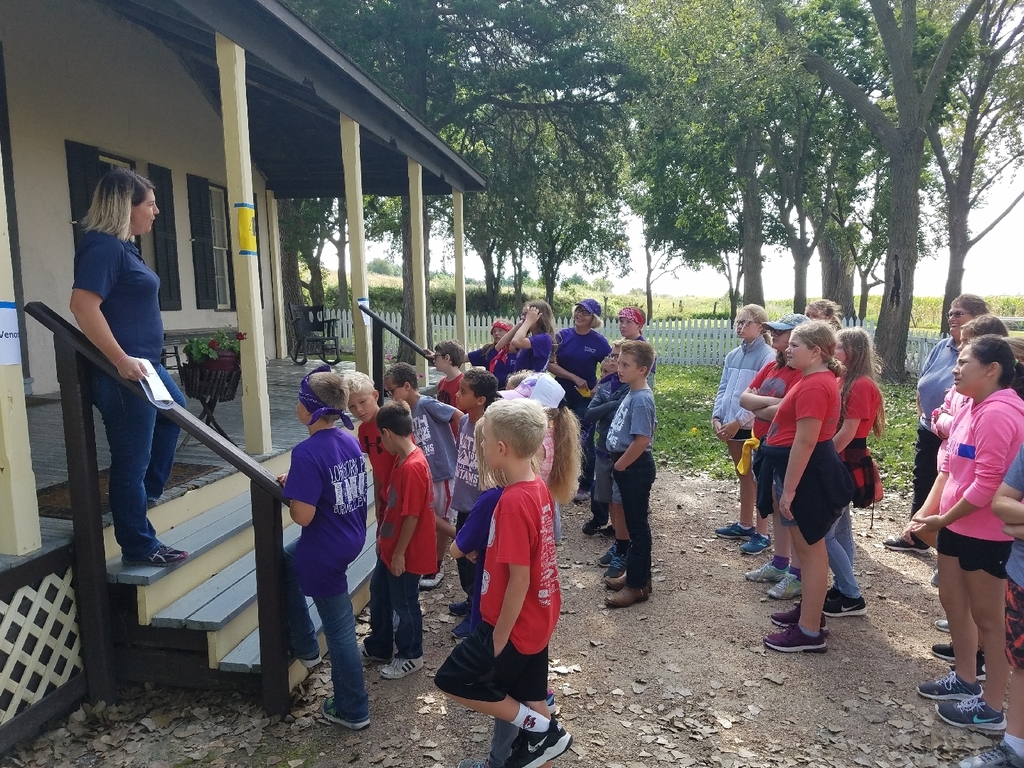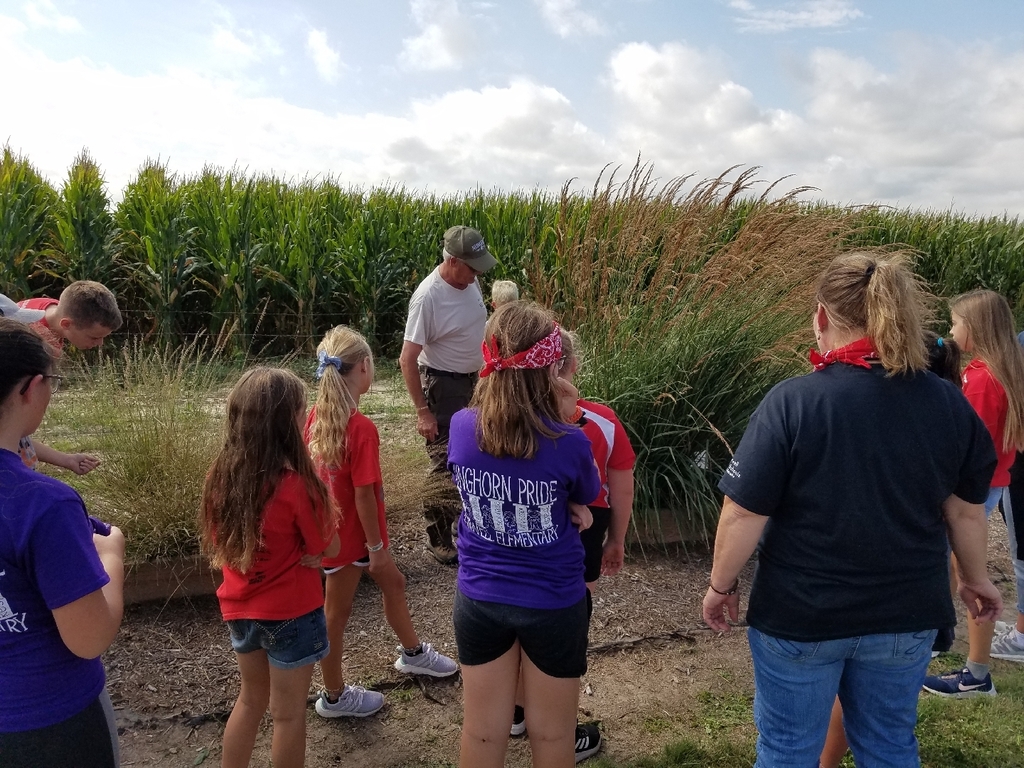 Attention CHANT NATION: The OHS Spirit Squad wants you to grab your favorite RED shirt and wear it THIS FRIDAY! It's a RED OUT! Sport your shirt to work, school and while watching your favorite CHANTICLEERS take on Pierce! GO BIG RED!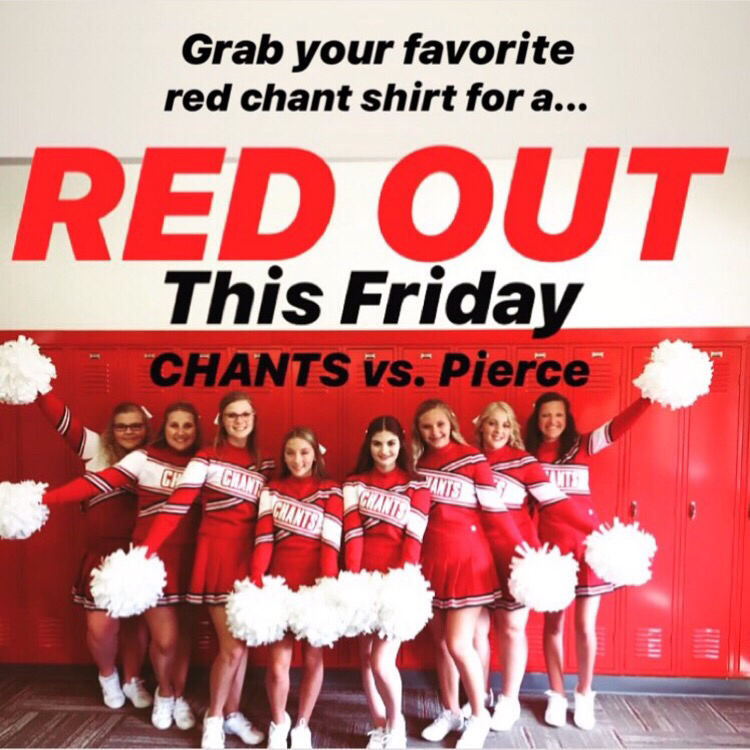 Nebraska state fair results Asha Scheideler, reserve Champion board. Vickie Ference, grand champion board. The Ord FFA members did very well with their welding boards and range boards and Jacob Thompson was reserve champion breeding hereford heifer.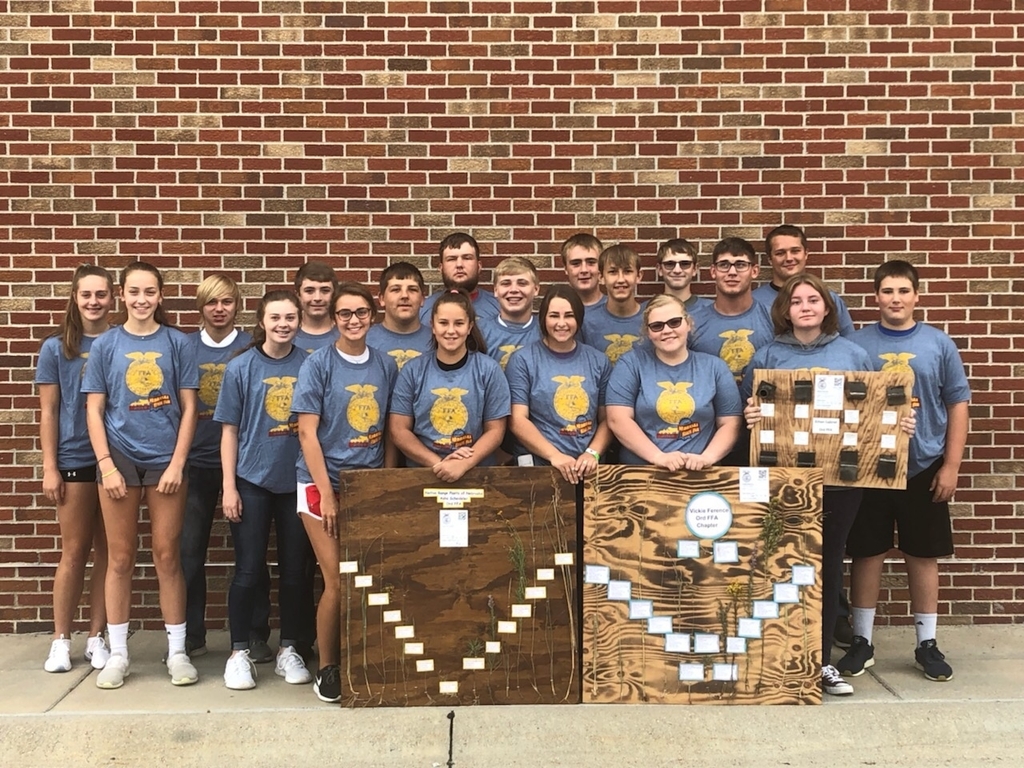 Thank you Valley Thunder for the "NEW" SPORTS BOOSTER FREE WILL BUCKET!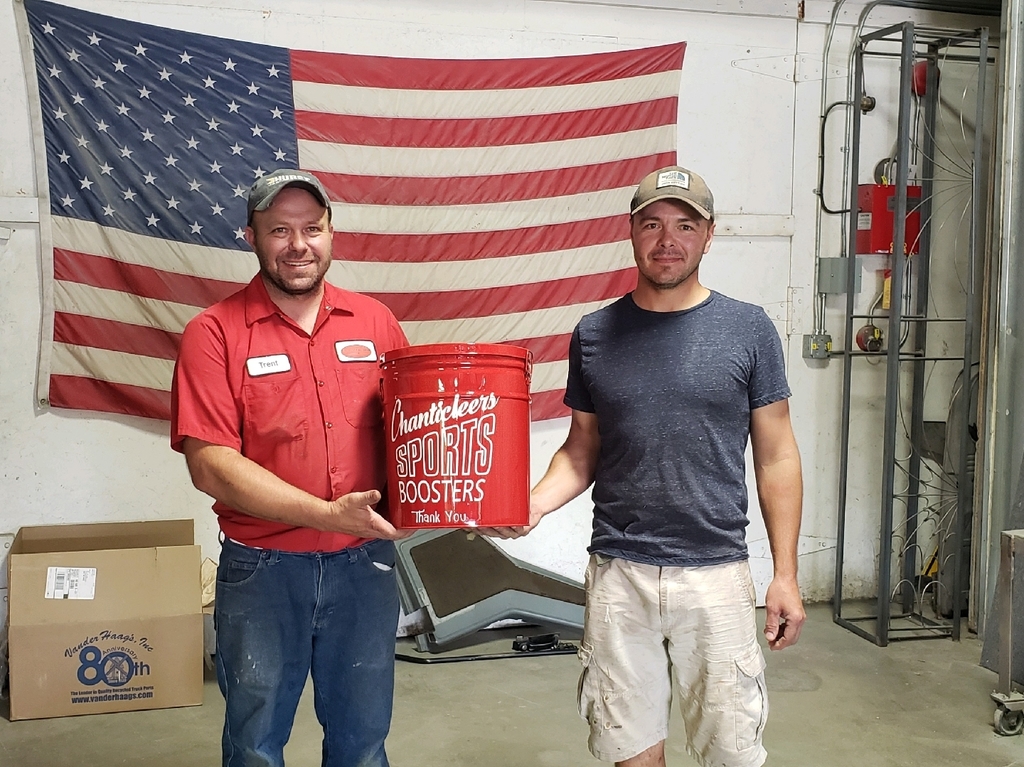 Chants defeat Roncalli in two sets. 25-23 and 25-22.


Whats going on at OES? Mrs. Callan's class identifies relative values of pattern blocks.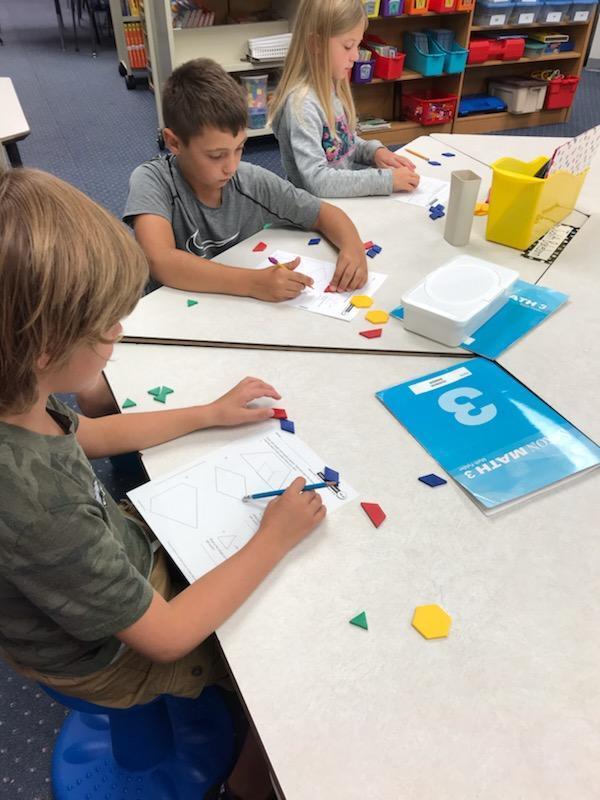 What's going on at OHS? Mr. J teaches his class how to check corn and soybean plants at Green Plains ethanol plant site.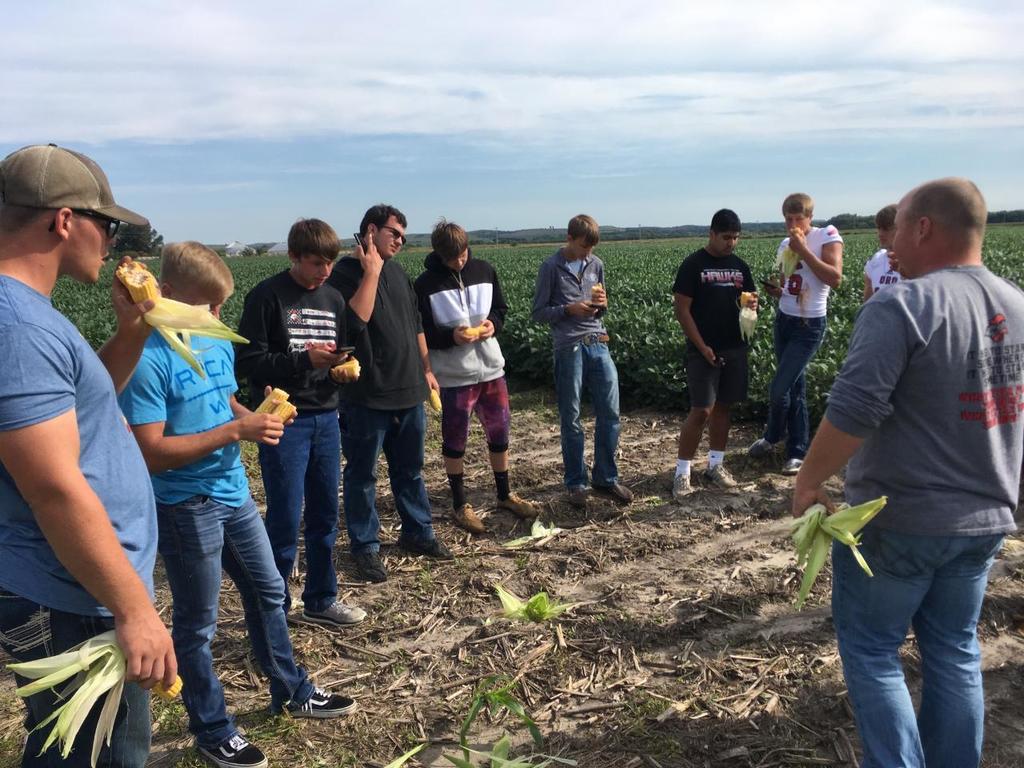 Chants lose to St. Paul tonight it 3 sets. Next games are in Wahoo this weekend.

Cross Country results from Ainsworth Invite: Girls 3rd with 5 medal winners. Boys 2nd with 3 medal winners.

Have you cleaned out your closet lately? Those shoes that have been sitting there unworn, actually have value! We are collecting gently worn, used and new shoes to raise money and we need your help. We are looking for all types and sizes of shoes: sneakers, dress shoes, sandals, casual shoes,snow boots etc. WE WANT THEM ALL! The Ord Fine Arts Boosters (OFAB) will be collecting during the month of September. We will have boxes set up at all our home games in the month of September for shoe donation.

1st Home Game!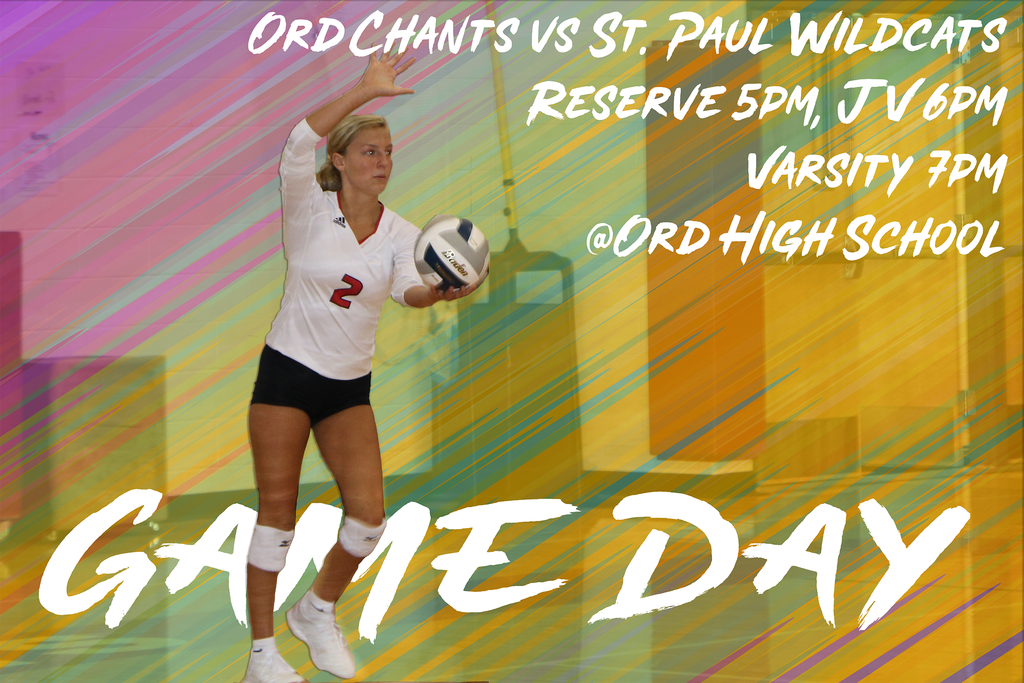 Game on!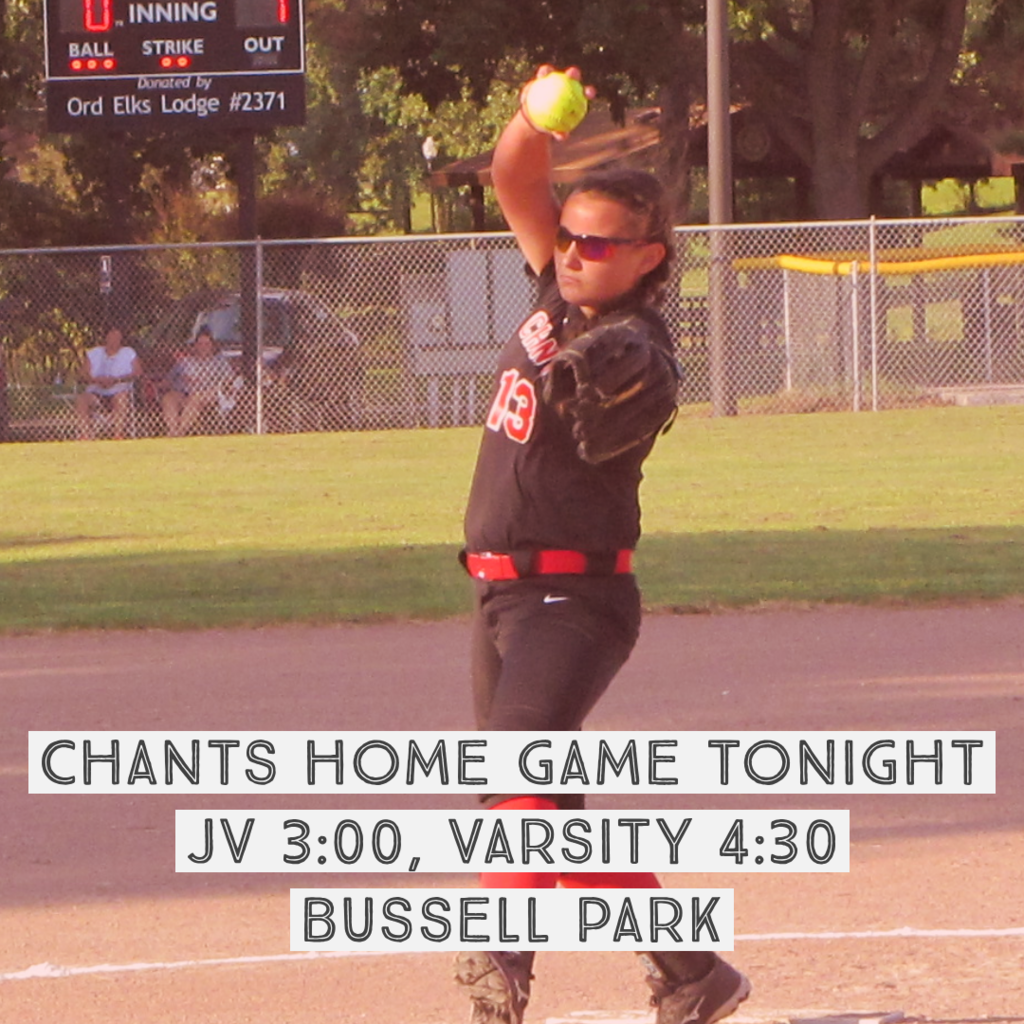 The 2019-2020 Ord High School Dance Team orders are hot off the press! Orders are due by 3:30pm on Friday, September 13, 2019. We will post on here when the orders are ready for pickup. Go Chanticleers!!!