Due to injuries and the potential for a limited number of matches, the wrestling dual between Broken Bow and Ord scheduled for January 17 has been canceled.

Congrats to Chant Wrestlers - Gibbon Invite Champs!

Late Night Hoops for Boys and Girls Grades 4-6 is postponed till next Saturday after the Arcadia-Loup City game.
Girls and Boys Basketball Holiday Tournament at Bassett will continue on Monday, December 31st. Girls vs. Ainsworth @ 10:00 AM Boys vs. North Central @ 11:30 AM Go Chanticleers!!!
The ORD HOLIDAY WRESTLING DUAL TOURNAMENT that was scheduled for Friday, Dec. 28th has been postponed to Saturday, December 29th at 1:00 PM.
Basketball Holiday Tournament at Bassett has been postponed to Saturday at 12:00 and 1:30 PM with the Finals on Monday.

Tonight's boys and girls basketball games versus Ord will be live streamed on the Cozad YouTube channel. Follow the link below to access the channel and then click on the "Live" Cozad vs Ord game!
https://www.youtube.com/user/hayhaymakers

BOC 2018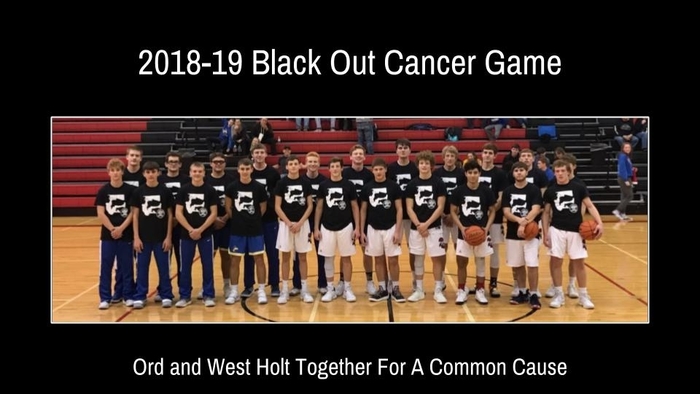 West Holt boys 51, Ord 49. Final.
Ord Elementary Christmas concert tonight at 6:45 @ Ord High School Vintage Gym.


Central City Bball games moved to Thursday the 13th.

Elementary Xmas Concert moved to December 17th.

Also, watch for our new school app!

We're excited to be being as involved with our community on our website as we are in person - stay tuned here for regular updates

Welcome to our new Website!